Asia Video Support | Commercials and Television Production
English speaking video production services in Japan
Asia Video Support
Production Reel 2022
Are you looking for an English speaking video production company for your commercial shoot in Japan? We are your one stop shop for English speaking video crew in Tokyo, working exclusively with foreign production who need video production services in Japan. If you're looking for production support in Japan feel free to get in contact!
Geisha Chocolate
(TV Commercial, Finland)
AVS spent two months in the planning phase with a Finland based production company to produce this commercial, released on Finnish television and movie theaters, production services included-
Tokyo location scouting
Talent scouting
Equipment rental
Crew hiring
Art direction
Logistics and transportation
Airport pickup and dropoff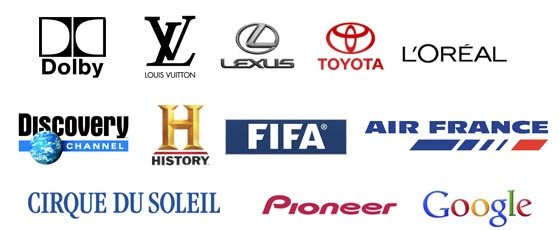 Tachikawa-Shi, Kashiwacho 3-56-6
Tokyo, Japan
東京立川市柏町3-56-6
+(81) 80-8443-2367
info (at) asiavideosupport.com
©2008-2022 Asia Video Support
Video Crews, Video Production Company
Video Production Services in Tokyo, Japan
Contact us about your video project in Japan!